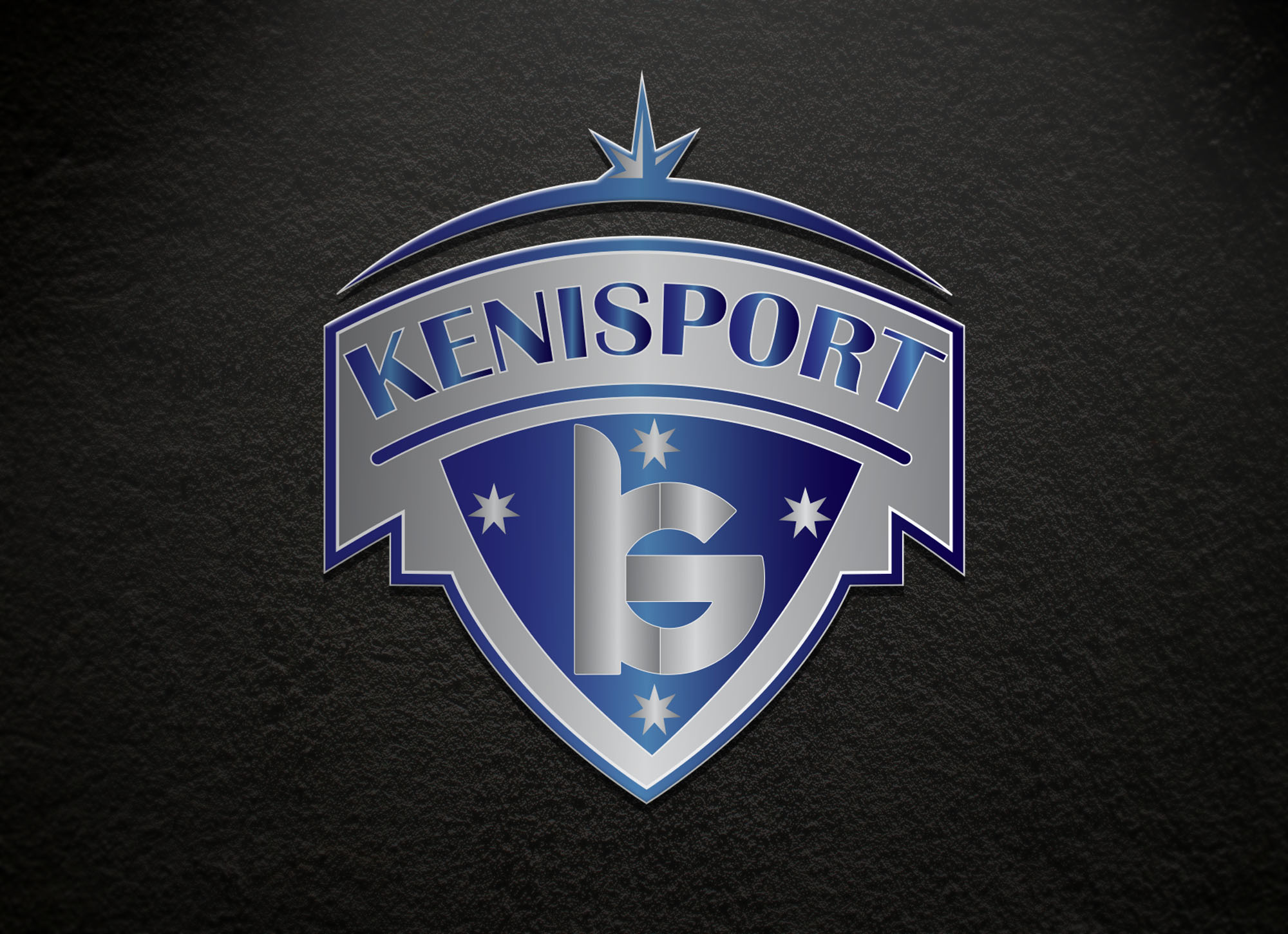 Our Vision
Our Vision is to help humanity. Happiness is the number one thing that is why we concentrate on the get rid of stress, live a happy life.
Our Mission
I started athletics back in October 2005. After some years, I found out how important it is to learn running technic to avoid injuries. Since 2012 I have been coaching people on how to run. The best gift I give is the tips on dos and don'ts on how to be fit, lose weight and run comfortably.
Meet Kenisport Team
At the moment, Jamal Malik is the only one running the business.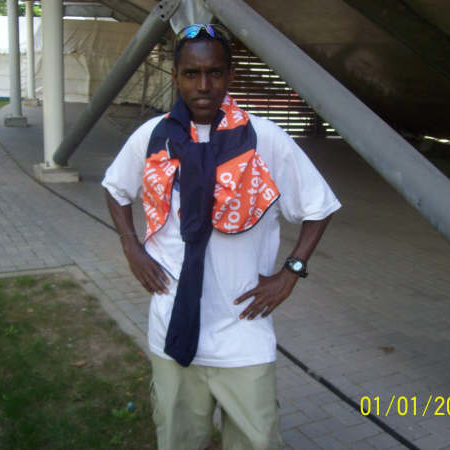 Jamal Malik
Founder & CEO
Jamal Malik is a peoples person. He can get along with anyone regardless of the character. He is full of energy in order to help humanity.
Work with us
Do not hesitate to contact us in case you need the best personal /groups coaching or want to be part of kenisport